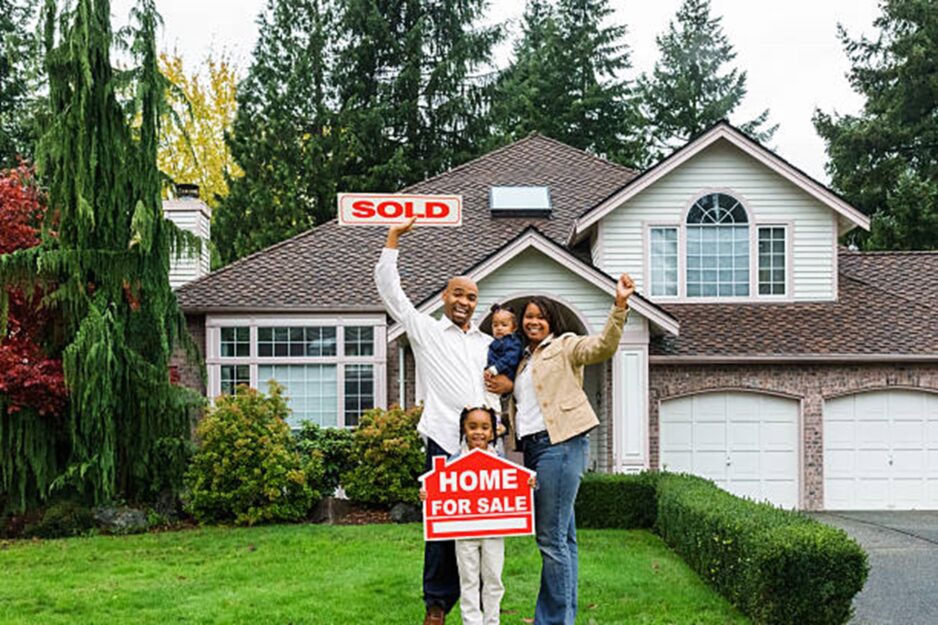 Join us on May 9th, 2023 for this free virtual workshop on the housing market presented by Julee Felsman.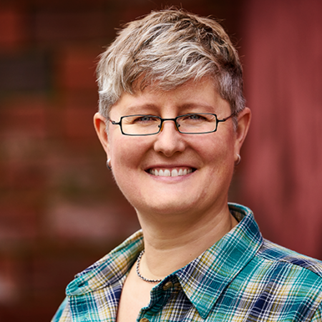 Are you looking to buy or sell a home? Wondering if you should refinance? Maybe you're looking to invest in real estate, or maybe you just want to know what's going on with the housing market. Let Julee help you get a beat on the current market and what it means for you!
Presenter Julee Felsman is the Senior Vice President of lending for Guaranteed Rate. Julee has worked in real estate lending since 1997 and enjoys helping individuals understand the market so they can achieve their housing goals and dreams.
A phenomenal presenter, with over 20 years of experience in real estate, you won't want to miss Julee's insight on the 2023 Housing Market. Space is limited, RSVP today to reserve your spot!
This event is currently open to all Vantage Clients​.
Share This Post With Others!