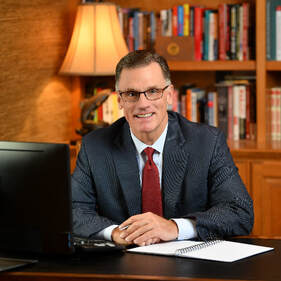 Giving Strategies Webinar
For this webinar Dwight Montgomery, President of the National Christian Foundation of Ohio, took a dive into the world of charitable giving and how to understand giving from a tax perspective. Cash donations are simple, but leave 90% of giving opportunities on the table. Dwight discussed the advantages of giving before selling assets as well as giving and holding to make the most of donations. A key takeaway, Dwight challenged attendees to first identity what they feel called to give to, then to work with their advisors to make the most of their donation, while living or after passing away.
Date of webinar: February 15, 2023
Visit The National Christian Foundation of Ohio's Website
Find your local N.C.F Team and Start Your Giving Journey
Share This Post With Others!