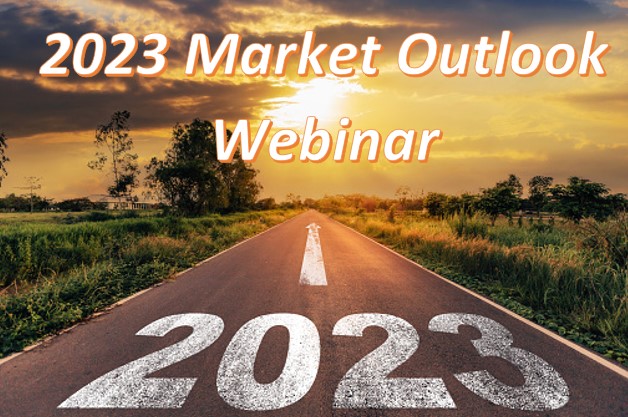 2023 Market Outlook Webinar
Investment Analyst Matt O'Bryon teamed up with Senior Wealth Advisors, Chris Johnson and Jeremy Gardner, to take aa look at the 2023 market. Topics discussed were the Inflation Cycle, Rising Interest Rates, and the tricky question of 'Are we in a recession?'. Also discussed was the closing of banks recently mentioned in the news cycle. Matt explained what is happening with banks closing and why most of us can still sleep well at night.
Share This Post With Others!