2023 Market Update Webinar 
What does the 2023 Market look like, and what does this mean for you? Senior Wealth Advisors Jeremy Gardener and Chris Johnson speak with Matt O'Bryon, an Investment Analyst at Dynamic Alpha Solutions with over fifteen years of experience, to breakdown 2023 market projections and what this market means for those retiring, working, and just breaking into the workplace.
2023 Market Outlook Link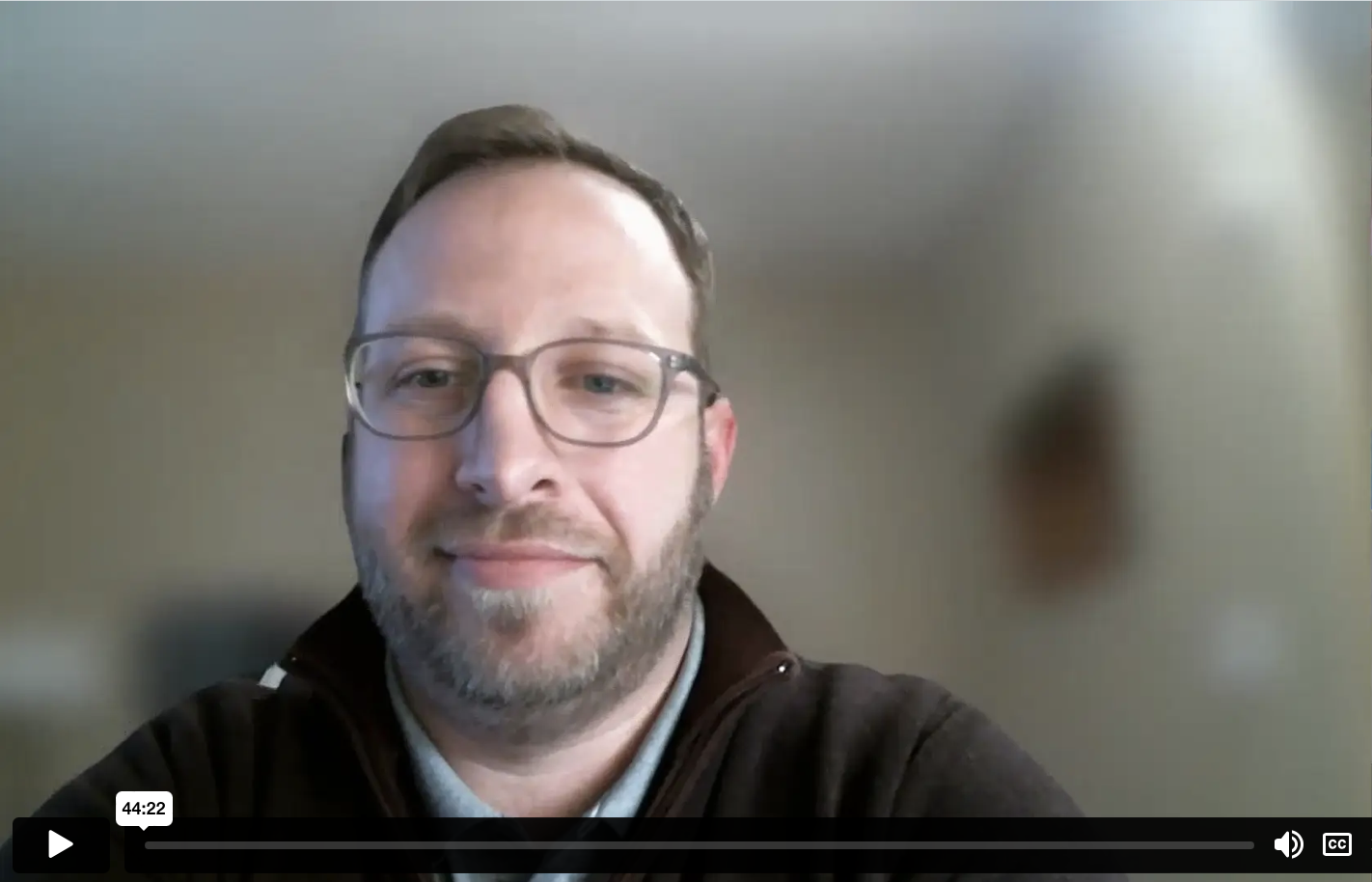 Disclosure:  All opinions expressed are the personal opinions of Matt O'Bryon and do not reflect the opinions of Vantage Financial or Dynamic Alpha Solutions. All statements should not be construed as investment financial advice and is for informational purposes only. Please speak with your financial advisor for advice specific to your situation.