Credit Cards Points and Management with Bryce Conway
Founder of 10xTravel.com, Bryce Conway will teach you the basics in this free, virtual session.
Get the answers on which credit cards to use and when, how to earn an abundance of points and miles without flying, how to redeem existing points for maximum value, and more.
Bryce has been using points and miles to travel all over the world with his family for nearly a decade. An Ohio native, Bryce now teaches this skill to hundreds of thousands of people every year.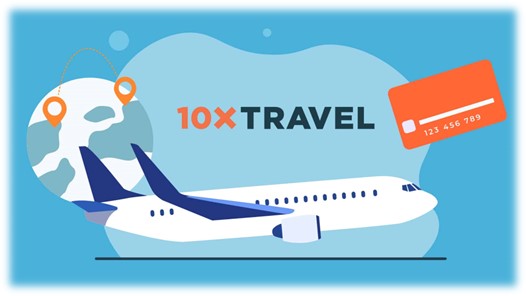 Disclosure:  All statements should not be construed as investment financial advice and is for informational purposes only. Please speak with your financial advisor for advice specific to your situation.