Student Athlete Spotlight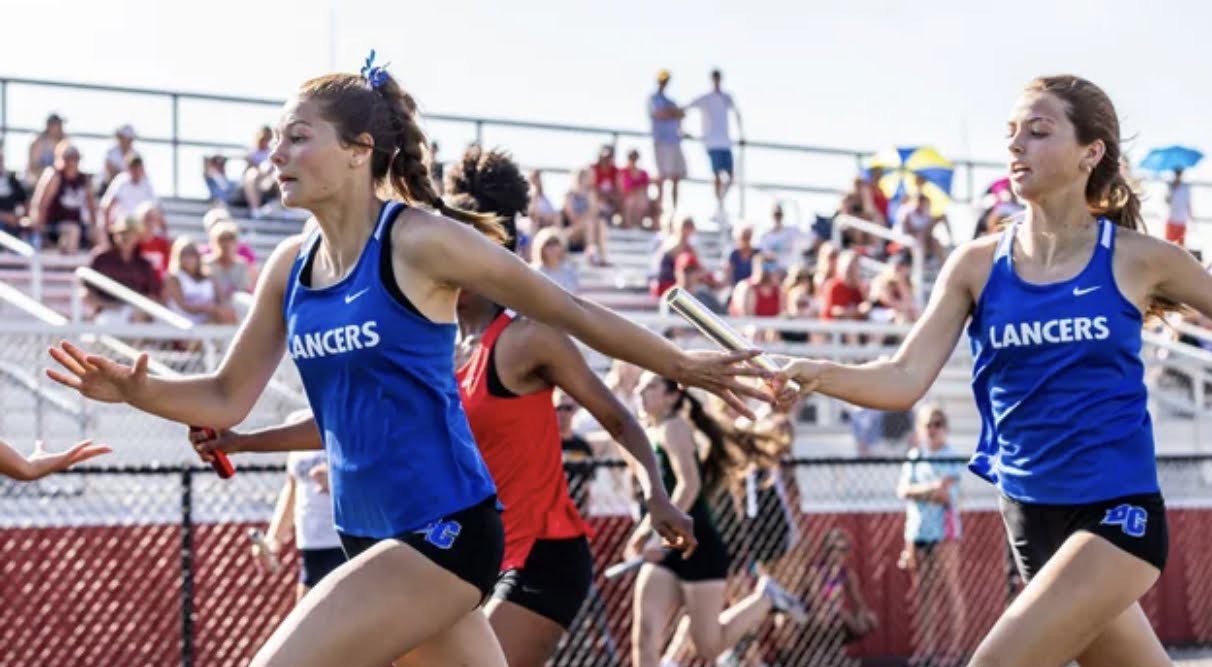 Brookfield Central High School
GETTING TO KNOW EMMA NELL:
Favorite Food: homemade Chipotle bowls 
Favorite Quote: "Whatever you do, do it from the heart for the Lord and not for people. You know that you will receive an inheritance as a reward. You serve the Lord Christ." – Colossians 3:23-24.
Favorite Pre-game Song: All of the Lights – Kayne West
How did you get started in your sport? Coming from a long line of relatives who have run in Ironman and marathons, I knew from the start of track in 5th grade at St. John Vianney, track and field would be my niche.
Sport Highlight: Hearing the announcer call out I jumped 15 feet 11 inches at a home meet my junior season. This accomplishment put my name on the Brookfield Central High School Girl's All-Time Record list.
Recognitions: Volleyball State Semi-Finals Junior Season, Brookfield Central High School Girls record 8th in long jump
Activities: Fellowship of Christian Athletes, volunteer for PAWS, LifeStriders, Elmbrook Humane Society, church, Guest House of Milwaukee
Interesting Fact: I love to wake up early and go for sunrise runs. It's gorgeous to see the sunrise and a great way to start my mornings in the summer.
Next Plans: I am attending Carroll University for nursing and running on their track and field team. Proud to continue my family's Carroll University legacy.