Student Athlete Spotlight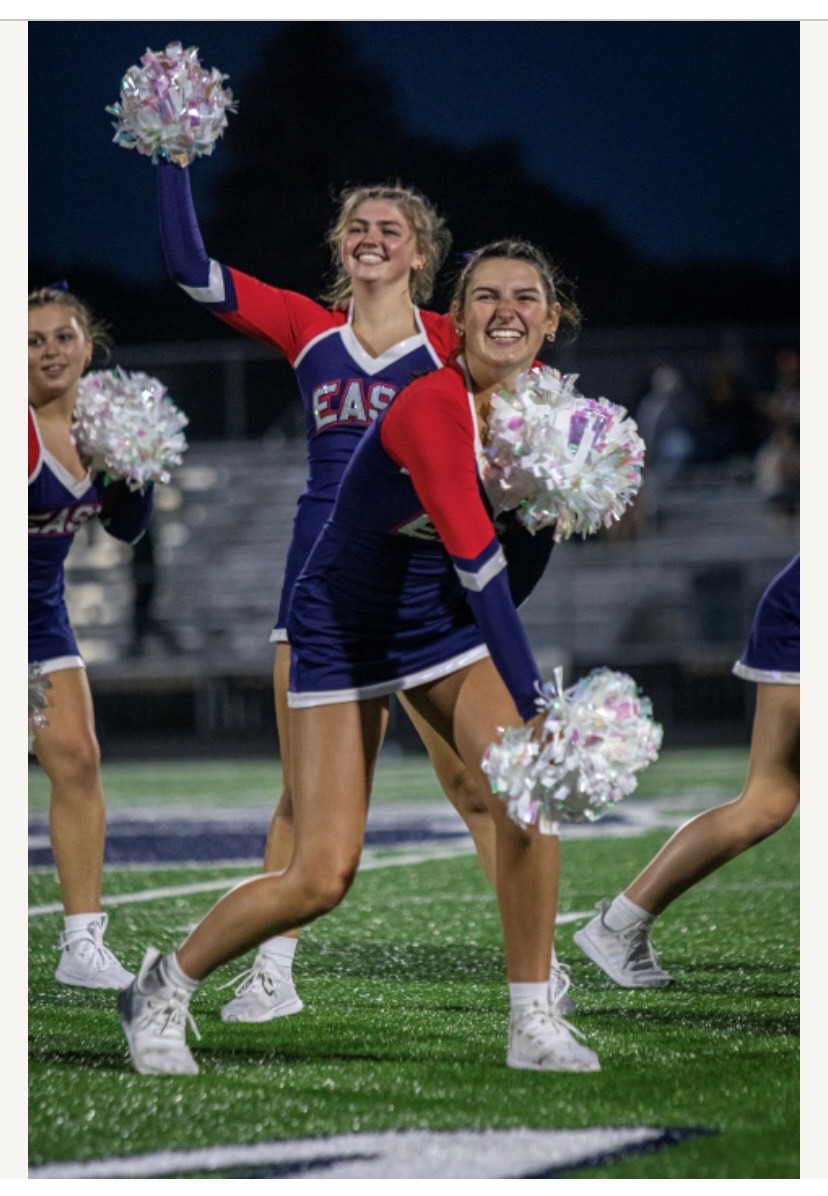 Brookfield East High School
GETTING TO KNOW NINA ANGLIM:
Favorite Food: Nachos!
Favorite Quote: People will forget what you said, people will forget what you did, but people will never forget how you made them feel. – Maya Angelou
Favorite Pre-game Song:  Maneater by Nelly Furtado
How did you get started in your sport? I started ballet and tap classes with the Wauwatosa Rec Department when I was 3 years old. I practiced often at home, and, because my mom was a dance teacher, she was frequently able to help me with my ball-changes and pas de bourres.
Sport Highlight: Placing 2nd at Regionals and 6th at State last season. The Spartanettes are back to perform at Regionals in January!
Recognitions: Captain, All-Star award recognizing dancers with outstanding showmanship, performance, and drive.
Activities: Best Buddies President, REDgen, NHS, Classics Club, Spanish Honors Society, Wrestling team manager.
Fun Fact: At one point in seventh grade, I could sing the entire Hamilton soundtrack. I like to think that I'd be able to now, but I have a feeling I might be a little rusty.
Next Plans: Attend college in the Midwest to major in English, minor in Spanish. Join a dance club or teach dance lessons. Go to med school concentrating on Physical Therapy path.