Student Athlete Spotlight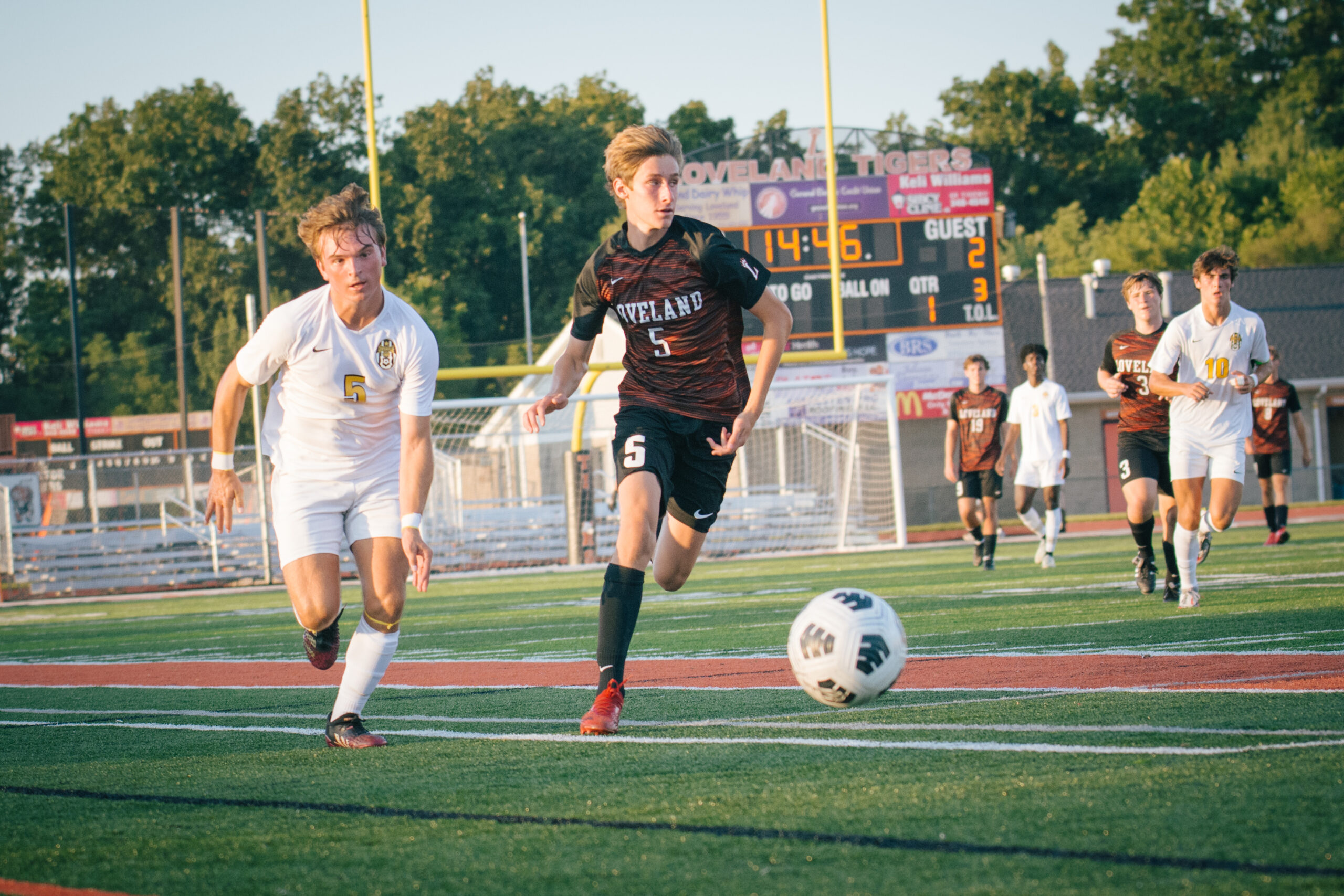 GETTING TO KNOW AUSTIN SMITH:
Sports: Varsity Soccer, Varsity Tennis, Competitive Basketball and Baseball
Favorite Food: Baby back ribs from Mission BBQ.
Favorite Quote: You miss 100% of the shots you never take. – Wayne Gretzky
Favorite Pre-game Song: "Riptide" by Vance Joy
Sport Highlight: Starting with all my friends on Senior Night and scoring the opening goal.
Recognitions: 2X Varsity letterman, 2-yr All-Conference Academic Award
Activities: Student Council (VP, Treasurer) Golf Club (Co-Founder and President), Ski Club, Student Athlete Leadership Team, Board of Education representative.
Fun Fact: Not many people know I have been playing high school tennis since freshman year.
Next Plans: Attending University of Alabama for Mechanical Engineering and then law school to become a corporate attorney. I will continue to play soccer and tennis at the club or recreational level.