Student Athlete Spotlight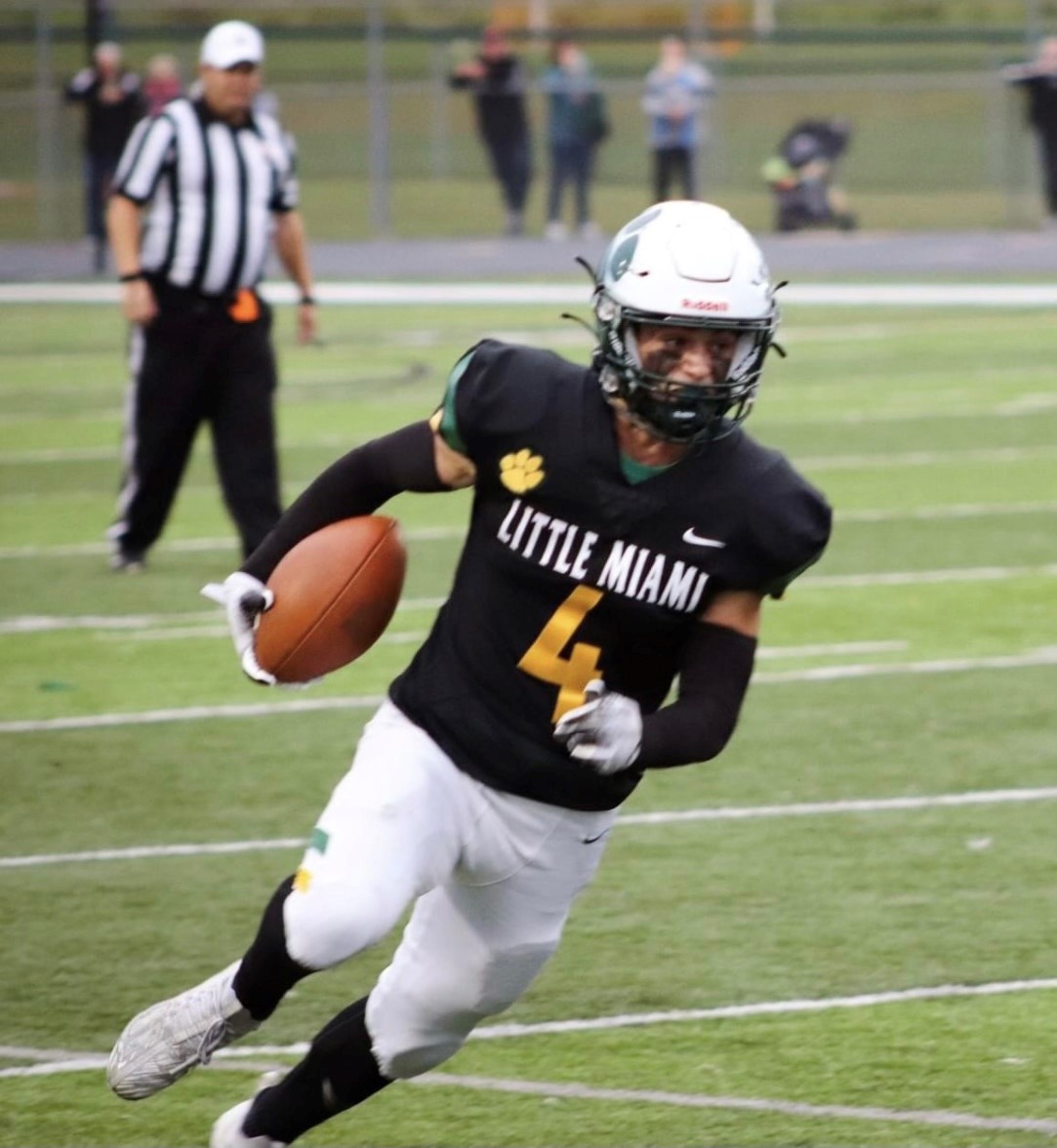 GETTING TO KNOW JACK COOPER:
Sports: Varsity Football and Varsity Baseball
Favorite Food: Raising Cane's Box Combo
Favorite Quote: "I find that the harder I work, the more luck I seem to have."   — Thomas Jefferson"
Favorite Pre-game Song: First Day Out – Tee Grizzley
Sport Highlight: Winning 1st round of playoffs against undefeated Xenia in double OT. I held the game-winning field goal.
Recognitions: Coaches Award, 3X Academic Excellence, 3X All-Conference, #1 All-Time Kick Returns for LMHS, #8 All-time Receiving yards in a season for LMHS, #7 All-time Receiving yards in a game for LMHS, All-Conference Academic Award
Activities: Ski Club, baseball & football camp volunteer, umpire, Matthew 25 Ministries
Fun Fact: I wore the same green cutoff every game of my senior season because I didn't want to mess up how well I was doing.
Next Plans: I'm deciding between attending the University of Tennessee in Knoxville and the University of Cincinnati. I plan to pursue a degree in the engineering field, most likely aerospace or mechanical. I hope to participate in club sports to stay in shape and keep enjoying the sports I love.