Student Athlete Spotlight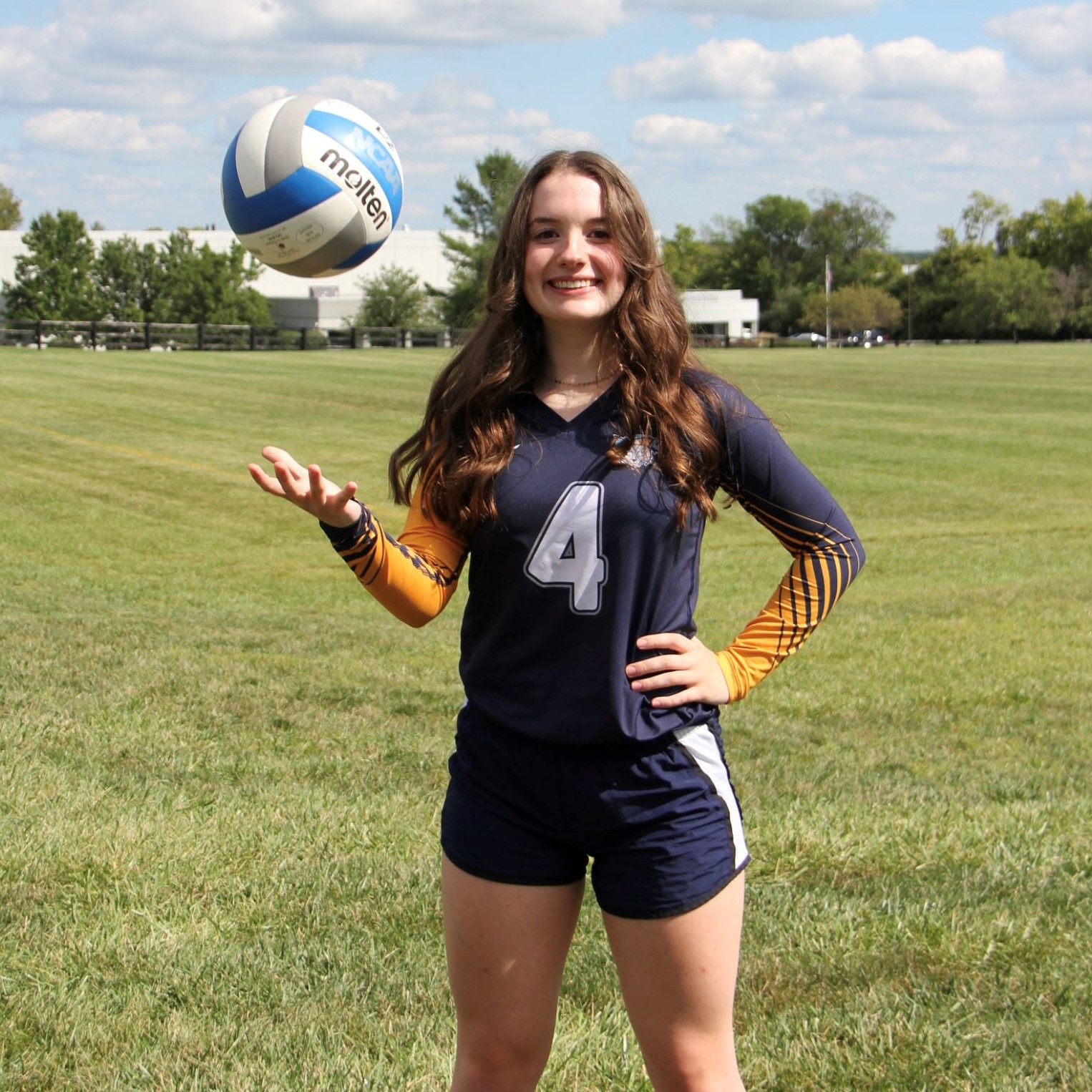 GETTING TO KNOW SARAH HARRIS:
Team: Varsity high school volleyball and Arsenal club travel team
Favorite Food: Sushi and apple pie
Favorite Quote: Romans 8:38-39
Favorite Pre-game Song: "Lil Bit"
Sport Highlight: Winning Varsity State tournament in 8th & 11th grade.
Recognitions: Captain, 1st Team All- Conference 10th, 11th and 12th grade, Player of the Year, 2021 OCSAA State Champions, 2022 OCSAA State Runner-Ups
Activities: Assistant Coach for youth teams, Student Council, Church Youth Group Fun Fact about Sarah: I have a twin sister.
Next Plans: Attending Grove City College to play volleyball and major in Exercise Science concentrating on Physical Therapy path.